NO MEMBERSHIP FEES. JUST TENNIS.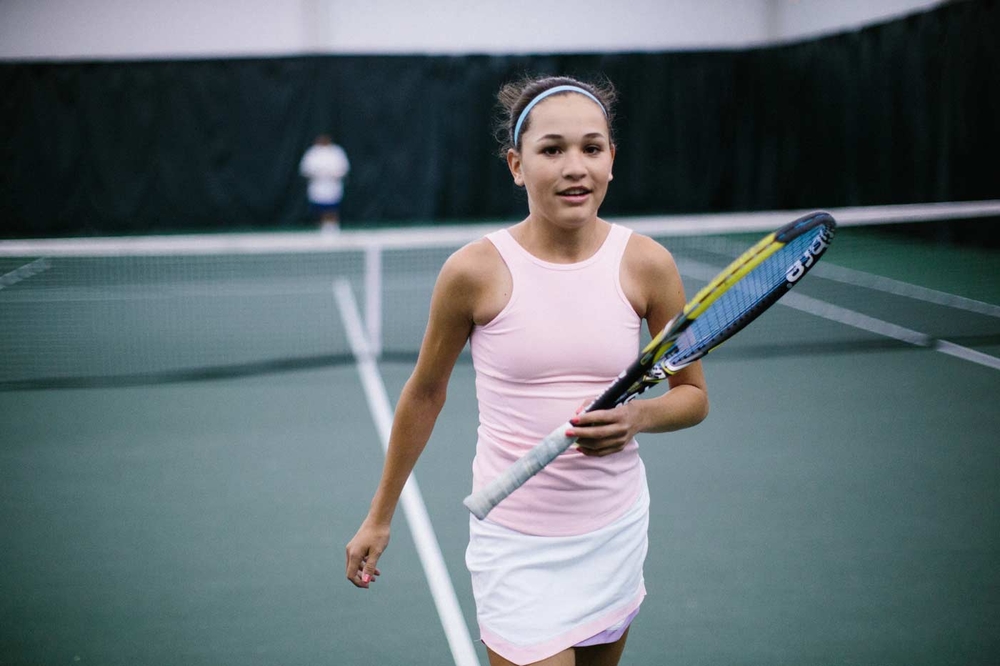 ADULT TENNIS
Fairfield Tennis offers tennis instruction and competitive programs for adults of all skill levels. We have programs for the most competitive players as well as players looking to play socially, stay active, and have fun.
JUNIOR TENNIS
Parents have trusted Fairfield Tennis to help players ages 4 - 18 develop tennis fundamentals and passion for the game. We offer a variety of lessons and competitive programs made just for junior tennis players, and we were one of the first to adopt the USTA 10 and Under Tennis format, now the industry standard.
COURT RENTALS
Play on one of our championship, HAR-TRU, soft green clay courts, equipped with the latest full-court no glare lighting, and so much more. Rent a court for the entire season or for an hour, and have access to season court lessons, too.
PRIVATE LESSONS
Private and semi-private lessons give you personal attention from our pros, and are the fastest way to improve your game.